"Let me share a heartwarming story about Vienna, a blue-eyed beauty who faced challenges right from birth. Vienna's mother noticed a birthmark on her daughter's forehead, prompting concerns about the impact it could have on her future.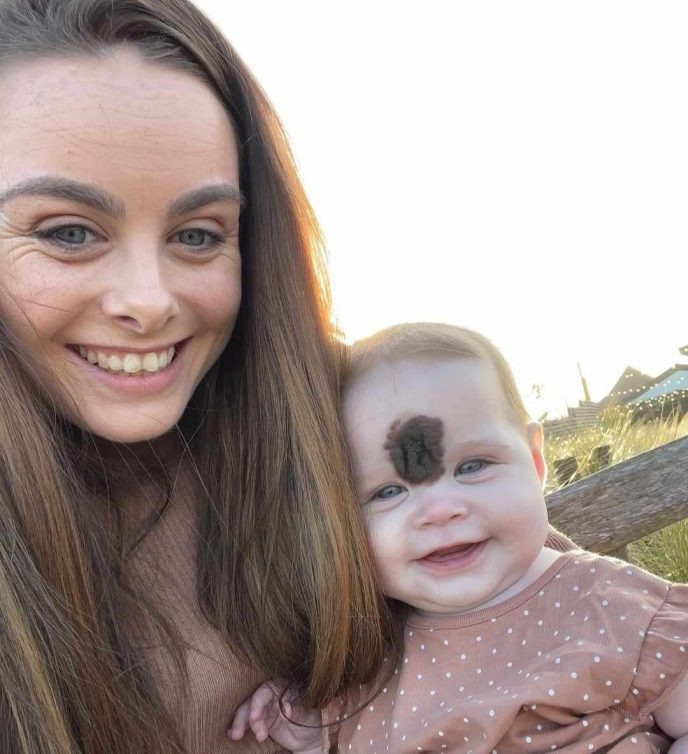 Determined to ensure Vienna's happiness, the parents decided on surgeries to remove the birthmark. Despite the initial hurdles, Vienna emerged from the surgeries, leaving only a small scar as a testament to her journey.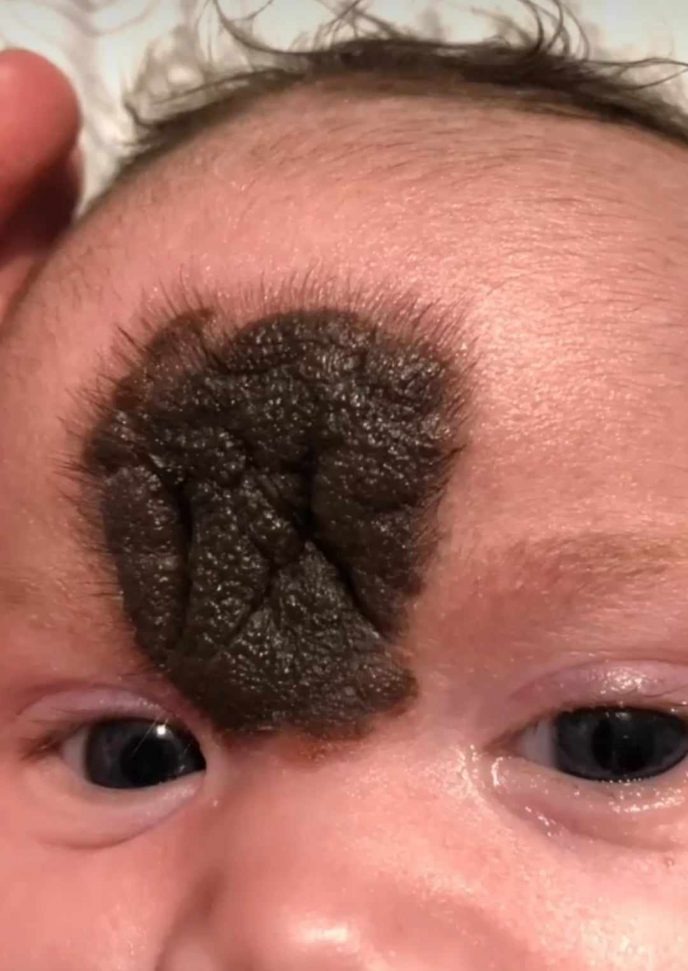 Vienna's mother is optimistic that even this scar will soon vanish, as they are committed to completing the transformation.
Internet users have showered Vienna with compliments, describing her as a 'living doll' and praising her parents for making the right decision.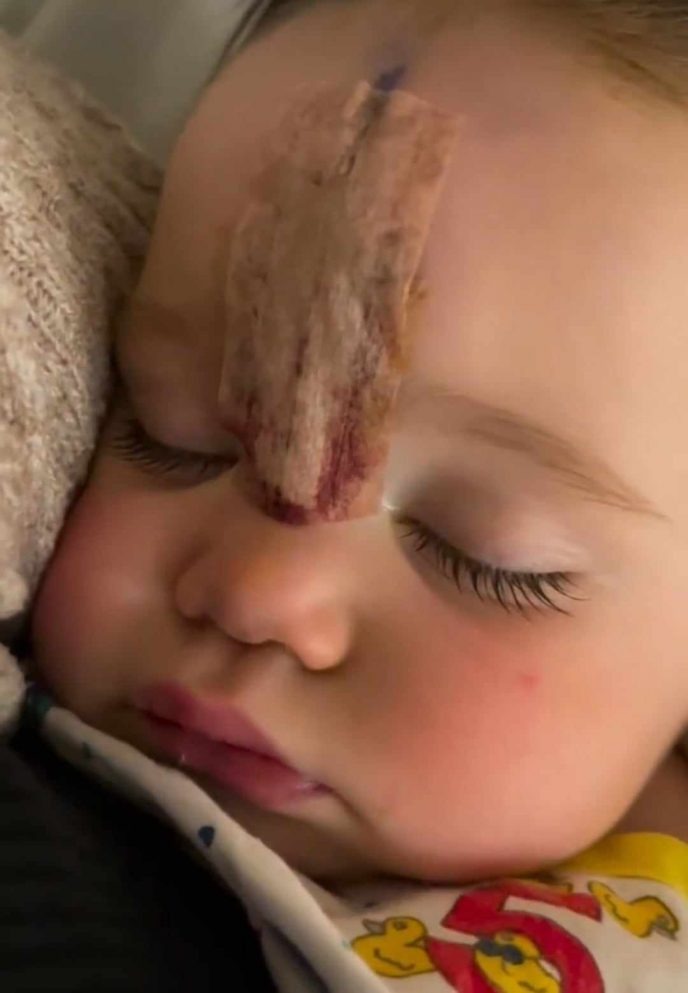 The story of Vienna is not just about overcoming challenges but also about the love and dedication of parents.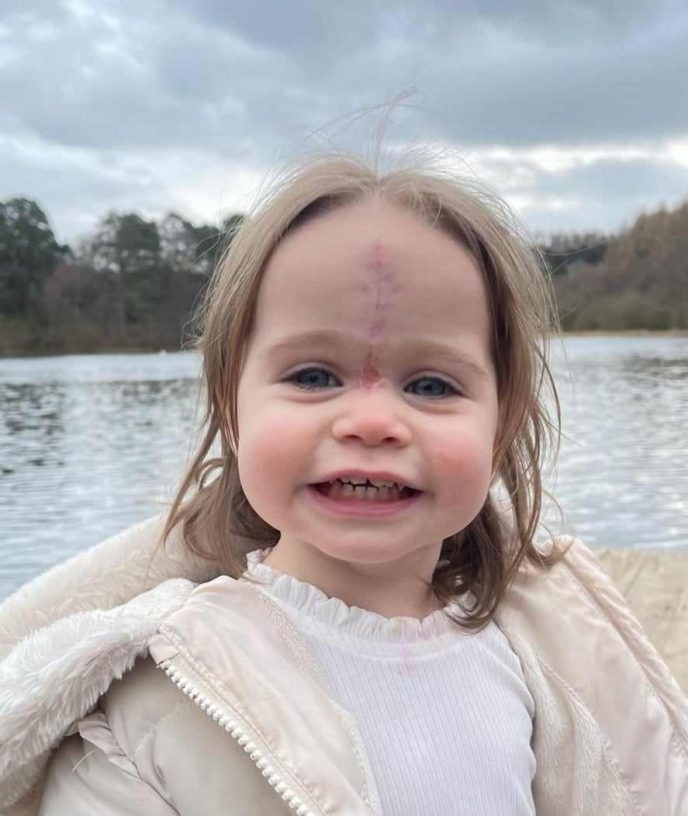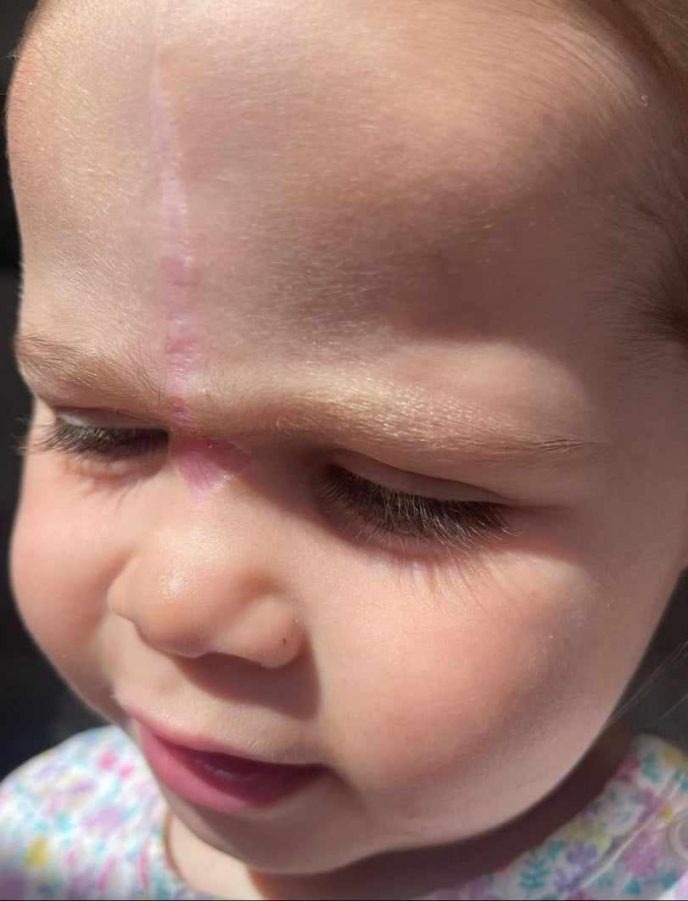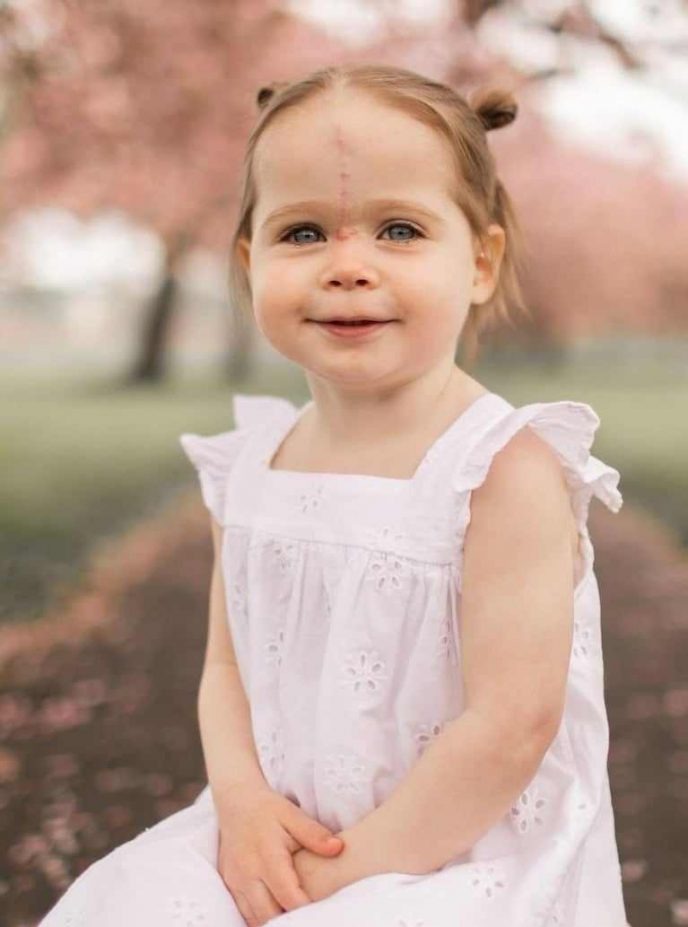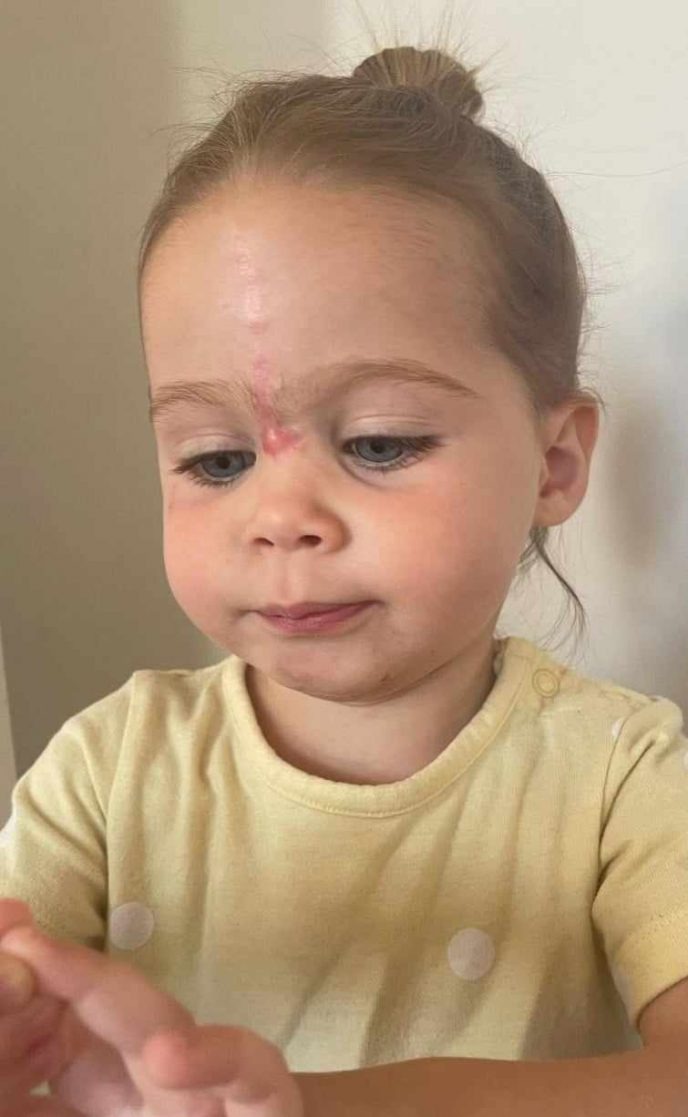 Share your thoughts in the comments, and let's celebrate Vienna's journey to becoming a radiant and confident individual!
Source: https://animalplanetnow.com/adorable-beauty-the-mother-of-a-girl-with-a-birthmark-showed-off-her-daughter-after-surgery/